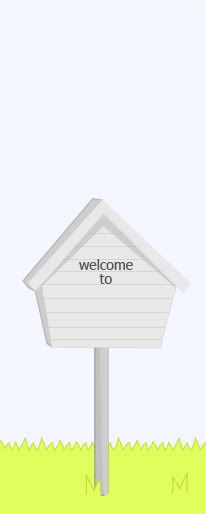 justyoumeandforeverplusfive's Blog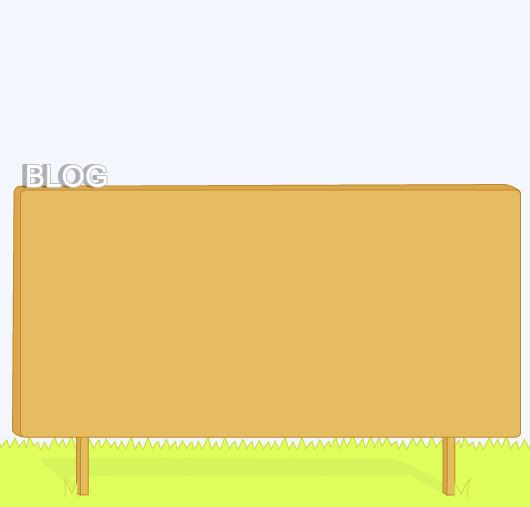 Another boring day! 😲👎
#joggingdadto morning Ö
Cute'an kyko skng bg.o nga theme :3
Hello old pal! I miss you :3
OMGGGGG <3 <3 <3
Home to Rotonda, a few rounds, eat, home :) #jogging dadto!
Ang kulit ng batang to! 😲👦 #jedoy
:)

Baby you're all I think about ü <3
Nytie 😘
Found this in a stall in the girls restroom at my school. Hell yes.

I wish my school was this rad! 

Fuck yes.
☾ ☽
Now im happy 💚💚
next